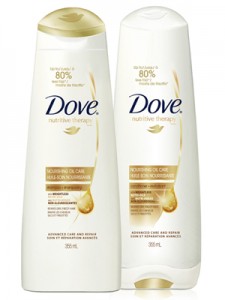 I was excited to see that Dove was having a FREE sample giveaway!
Dove Nourishing Oil Care is made to keep hair smooth and shiny. I don't have any hair products that reduce frizz by 70%, and Dove reduces frizz by 100%! Do you see why I felt the need to share this great freebie with you? Check it out, and follow my lead by passing it on. 🙂
Update: I received my free sample in the mail!
Enjoy :),
-Sandra☆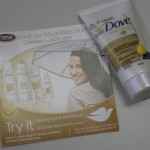 More Related Offers: