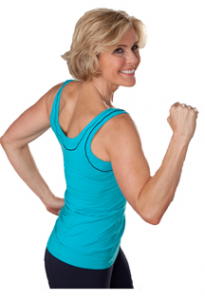 I've been hitting the gym a lot more lately but some days I just don't have the motivation to make the trip out there (this is also the day where the couch and my Friends disc sets looks very intriguing)
If you are like me and your motivation tends to lack sometimes, Acacia has the perfect alternative. Each week they release five new fitness videos that us views have free access to.
They keep it fresh and fun with all different types of workouts, from Yoga to a Bollywood Party workout!
Get Your Free Workout Clips Here
Good Luck!
-Caitlin
More Related Offers: