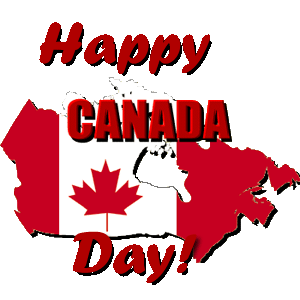 Happy Canada Day Ladies!
I have always loved Canada Day because it's a time to enjoy with friends and family! It's also an awesome time for FREE activities!
No matter where you are in the country make sure you get out and take part in all the free activities your city or province is running.
So whether you are going to a museum or to the cottage, have a safe and fun time! 🙂
Enjoy,
-Sandra☆

More Related Offers: