SORRY! They Have Run Out of Samples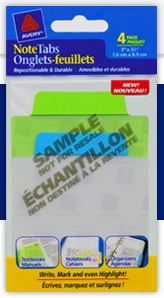 Whether you are constantly losing your spot in a novel or would like to bookmark a good recipe, try out these FREE NoteTabs from Avery!
I pride myself in my organizational skills and find great uses for products like this. Tabs were great for studying in school and now I find I am using them in my big recipe books to keep track of my favourites!
Order yours now because offer expires June 30!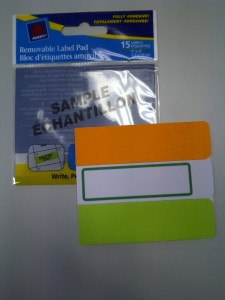 More Related Offers: