SORRY! This Offer Has Expired!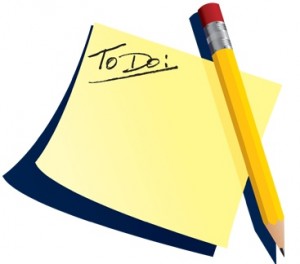 ✓This is so cute! It's a freebie from Bounty that allows you to create and print a "Honey-Do List". Whether your partner has a hard time remembering what needs to be done, or you just prefer to stay organized, this is a perfect way to go about it.
✍
✓I'll admit that in my marriage, I'm the one with the bad memory. I'll head outside to do three things, and come back home having done one of them, plus one other completely random unrelated task. With this fun Bounty freebie, you can build a list of things that need to be done, add a signature at the bottom (much more personal that way), and then print it out. You can then post it on the fridge, or fold it nicely and sneak it in your partner's bag!
Thanks ladies,
-Alyssa
More Related Offers: