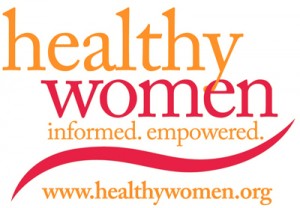 HealthyWomen is a nonprofit organization which produces a variety of FREE publications to help women and their families be healthy.
You can order up to 2 Publications for FREE, after that you will need to pay for shipping.
I chose Heart-to-Heart: High Blood Pressure: Talk about it and Passport to Good Health. Being healthy is important to me and the more informed I can be the better!
We can also get a handy Diabetes Bookmark. It will help to remind us about important yet simple steps we can take to manage diabetes. It includes tips on nutrition, physical activity and proper blood glucose monitoring strategies!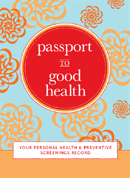 There are lots of great publications and most are also available PDF.
Make sure to check this one out Ladies!
Our families will thank us for doing so!
Order your Free Publications Today
☺
~ Emma
More Related Offers: