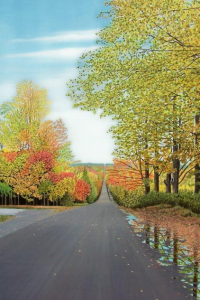 Are you planning on touring the beautiful land on Ontario soon? Maybe a road trip to visit family, or a last minute camping trip before the summer season ends?
Whatever your needs are, you can be rest assured that you won't need to stop for directions at the nearest gas station. Ontario Travel is offering you a free physical copy of a map of Ontario to help you navigate safely and efficiently throughout our beautiful province.
If you want to save on paper you can use the online version of this map too!
Good Luck!
-Caitlin
More Related Offers: