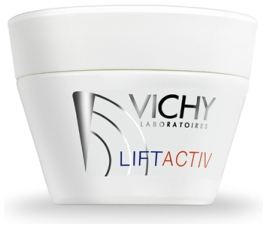 Share your best beauty secret with Vichy and receive a free 4-day trial of their LiftActiv Derm Source Care product!
I just got mine today, it came with four small packets that I can test out, and a coupon incase I love it! Here's to hoping it works!
This product is supposed to moisturize, firm the skin and get rid of wrinkles on your face. I think I will try it out and if I don't have enough laugh lines on my face yet I am sure my Mom will give it a try!
Hurry because they only have a limited number of samples to give away! The website is also a bit slow, but it's definitely worth it for this product!
Update: I received my free sample!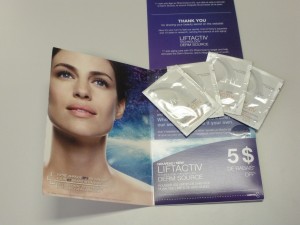 Enjoy :),
-Sandra☆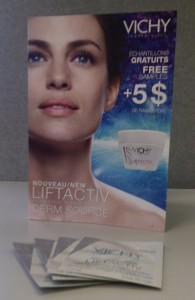 Share your Secret for a Free Sample
More Related Offers: