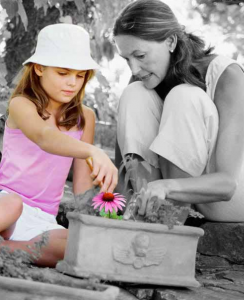 Now more than ever is our time to do as much as we can to help planet earth.
Energizer wants you to help make your community a nicer and greener place with a few simple positive acts. For each pledge, Energizer will donate $1 to Evergreen.
There are so many little things to help save our planet, and they don't always have to be directed at helping our environment. Simply telling your kids how much you love them and letting someone merge in front of you are all great steps to making our world a better place!
Do Something Little. Help Something Big.
Good Luck!
-Caitlin
More Related Offers: