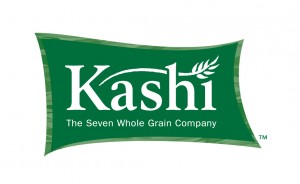 Join Kashi for updates, coupons and samples!
I just received an awesome sample and coupon box from Kashi today!
Its a a Strawberry flavoured Soft-Baked Bar. I got it because it is one of their newest products and they wanted me to try it first. Also it came with a $2.00 off coupon.
I know what I am having with my coffee this morning 🙂
Enjoy :),
-Sandra☆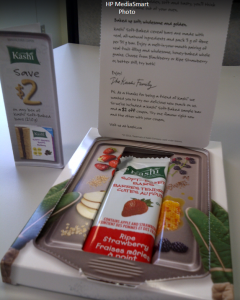 More Related Offers: