Sorry! They have given away all the FREE Kellogg's Gift Boxes.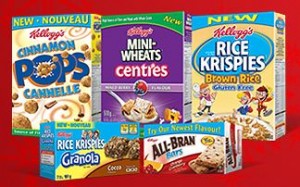 I love trying new products, especially when they come from Kellogg's!
For a limited time request a gift box of new products from Kellogg's before they hit shelves. In the gift box you will get: strong>Mini-Wheats Centres, Cinnamon Pops, Rice Krispies Brown Rice Cereal, Rice Krispies Granola Bars and All-Bran Orange Cranberry bars!
This is only available to residents of Ontario and there are only 14,000 to be given away, so get them before they run out!
Update: I received my gift pack in the mail! 😀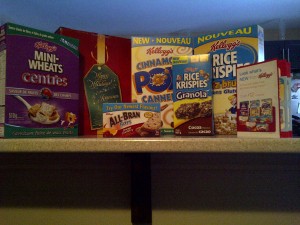 Enjoy :),
-Sandra☆
Try New Kellogg's Products for FREE
More Related Offers: