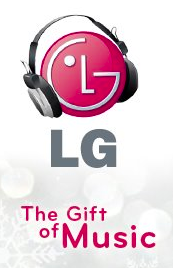 This offer has EXPIRED.

Listening to music is great, whether it's when I'm in the car, making dinner or working out, I really don't think I could go a day without it! If you love music as much as I do, you have just come across a freebie that will be music to your ears!
Head to LG's Facebook page, where you will get access to one free music download. They have over 200,000 different songs to choose from so there is bound to be something that you will like!
This is such a great way to save $0.99 and still get that great quality tune you wanted! Have fun! 🙂
Hurry! This offer expires on December 31st!
Get Your Free Music Download Here
Enjoy!
-Caitlin
More Related Offers: