SORRY! This Offer Has Expired!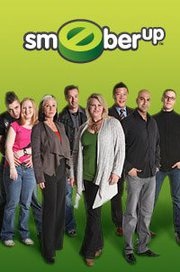 Do you plan to quit smoking in the near future? There's no better day to start the journey than today. Too often I hear people around me TALK about quitting, but saying isn't the same thing as doing. I should know, I used to be ADDICTED to junk food. Since I found out I was pregnant, I've had no more drinks and junk food maybe once a month if that. It definitely wasn't easy, but when you have the right motivation ahead of you, anything is possible 🙂
Here's a free trial offer for NICORETTE Black Inhaler Mouthpieces. I'm not a smoker myself, but I'd suggest getting this if you have the need. I heard it really helps.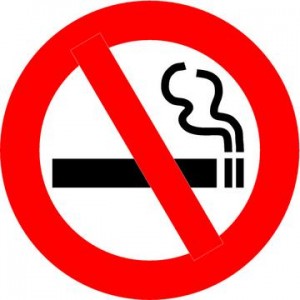 Thanks ladies,
-Alyssa
More Related Offers: