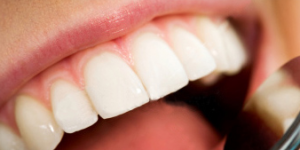 Loosing your first tooth is a pretty big deal (especially since you get that little surprise from the tooth fairy)! It means that your child is growing up, and almost ready to get a new set of pearly whites.
The Canadian Dental Association wants to send your child a special certificate to commemorate the important occasion.
I don't remember loosing my first tooth, but hopefully kids loosing their first teeth now will be able to remember it thanks to this handy Smile Certificate!
Get Your Smile Certificate Here
Good Luck!
-Caitlin