This offer has EXPIRED.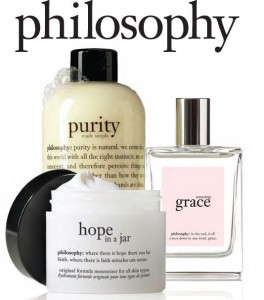 Okay so you had a little too much wine with dinner and you face-planted into bed before you took your make-up off and cleaned your face. It's okay it happens to the best of us. It happened to me last night. The thought of getting up, getting out the make-up remover, cleanser, toner and moisturizer just sounded like too much work at that moment.
It's ashame that only now I saw this great free sample from The Bay.
Print this voucher and receive a free sample of purity made simple a one step cleanser. It removes make-up, cleanses, tones and lightly hydrates, all at once!
Sounds like the perfect end to a great night. 😉
This coupon expires on November 27.
Print Your Free Sample Voucher
More Related Offers: