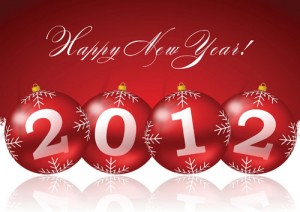 2012 is going to be a big year for me! I have a couple of trips planned and my wedding will be next year as well! I look forward to finding awesome freebies and bargains to save both you and me money! 2011 was a great year for freebies and I hope 2012 will be even better. In case you don't remember, here are some of the best ones that come to my mind:
From my mail box free discs of Tassimo coffee, to boxes of Kleenex. Not to mention the coupons to claim free items like a Free Bag of Ruffles Spicy Ketchup Chips (which I feel in love with), and a Free box of Always Infinity (which also made me switch)! Aren't free samples wonderful!
I want to take a moment to thank everyone for your loyalty and I hope you have a safe and happy 2012!
Enjoy :),
-Sandra☆
More Related Offers: