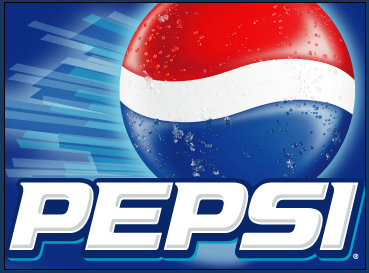 If you had to choose between the two famous cola drinks, Pepsi or Coke, would you opt for a Pepsi?
If you are a Pepsi lover, it's time for you to get rewarded. Sign up for a Pepsi Membership and you will be able to subscribe to any of their brand email newsletters
I'm actually more of a Coke fan but I'm still going to sign up to see what kinds of great offers they have! I also ticked the box for SoBe updates because I'm a fan of those drinks!
Good Luck!
-Caitlin
More Related Offers: