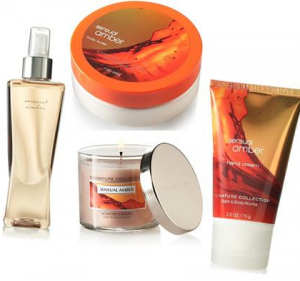 It seems like there are always tons of amazing deals and discounts at Bath & Body Works but the question is, how do you keep track of them all?
Keep up to date on all the savings that are currently available at any Bath & Body Works location.
They always have great deals like buying two lotions and getting one for free, or getting 50% off on selected collections!
Looking at all these great deals is getting me in the mood to shop! I know where I will be heading this weekend. 🙂
Good Luck!
-Caitlin
More Related Offers: