SORRY! This Contest has Closed!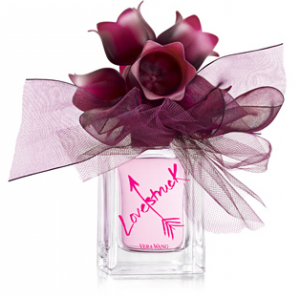 Call me crazy, but I have faith that those sappy romantic movie moments ca happen in real life. If you've had a moment where your heart has simply melted or you have felt so weak at the knees you thought you were going to fall over, this is the contest for you.
Wedding Bells want to hear about your lovestuck moment for your chance to win the Lovestruck perfume by Vera Wang (how fitting!).
P.S Be sure not to just tell us your lovestuck moment (although we would love to hear it), you have to tell Wedding Bells for it to count!
The contest closes on August 29th.
Share Your Lovestruck Moment Here
Good Luck!
-Caitlin
More Related Offers: